Learn about features in less than 30 seconds of NordVPN Review
Servers and Locations
NordVPN currently offers over 5300 servers in over 60 countries around the world, however, it is constantly growing and adding new server locations. With Nord VPN you can connect to servers in all continents apart from the Antarctica. Some of the most popular locations include Canada, USA, Australia, Singapore, Hong Kong, UK, Russia and Germany.
Newly added servers are automatically updated on its VPN software and mobile apps. For users that use OpenVPN to update the servers list should restart the software and it will automatically download and update VPN server list.
NordVPN has also two Tor over VPN server locations and two Ultra fast TV servers. Tor over VPN are located in Latvia and Sweden, both support all available VPN protocols. Ultra fast TV servers are located in the United Kingdom and in United States.
Compatibility
NordVPN is compatible with and available on all the main computer operating systems and mobile devices. You can use VPN with an iPhone, iPad and Android devices. Download mobile app and use a VPN software for Mac and Windows. It is also compatible with VPN routers.
Security Protocols
NordVPN supports OpenVPN, PPTP, L2TP, IPSec protocols and uses SSL-based 2048-bit encryption. Apart from the security protocols, NordVPN also has a DNS Leak Resolver, it keeps all DNS queries secure and protected at all time.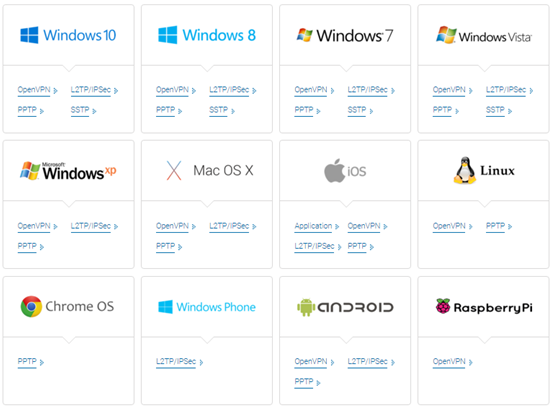 Privacy Policy
As Panama has no mandatory data protection laws. then NordVPN is one of the best VPN services available. It also has a strict privacy policy, it doesn't log any of your information apart from your email address, username and billing details.
Unblock Sites and Content
NordVPN provides very fast VPN connection, therefore it's a great service to use if you wish to unblock sites and content, and especially great for streaming live events. With a NordVPN you can easily watch Netflix US, Hulu, BBC iPlayer from anywhere in the world. You can also unblock broadcasting channels that show Formula One, Premier League, Euro 2016, Summer Olympic Games, Wimbledon Tennis Grand Slam and many other events.
Using a NordVPN service you can bypass restrictions imposed by Telecom Authorities in countries like UAE, China, Oman, Syria, Turkey, Malaysia and many others. Typically Telecom Authorities in those countries block Whatsapp and other chat app call function. NordVPN lets you unblock Whatsapp and other chat app calling function.
File Sharing
There are some VPN providers that throttles P2P traffic and it doesn't allow file sharing nor downloading files using Torrents. NordVPN is an exception, with Nord VPN you can download and upload any content as amazingly fast speeds. NordVPN P2P servers are located in 18 countries around the world.
Other NordVPN Services
<>Free Proxy</> – NordVPN provide its users with a list of free web proxy servers. Currently, it has about 30 thousand free proxies around the world.
<>Free Web Proxy</> – NordVPN offers free web proxy that can be used on Windows, Mac and Linux computers and it works also on the tablet and a smartphone with an Internet browser. The web proxy allows its users to secure Internet connection and unblock popular websites. But it doesn't provide an encryption, therefore it provides only a minor security and online privacy.
<>Free YouTube Proxy</> – This proxy allows its users to watch every YouTube video regardless of restrictions at work, school or university. It allows you fast internet surfing and provides you with anonymity while hiding your true identity.
<>Free Encrypted Chat</> – This function allows people who are concerned about their privacy to start an encrypted chat with their friends, business partners or family members via NordVPN secret online chat. The chat can only be entered by you and your companion and it is password protected. 5 minutes after the last member of the chat has left, it will destroy all the messages and no traces will be left.

Customer Service
NordVPN offers a great customer and technical support. You can reach the NordVPN team via its 24/7 live chat, emails and Facebook page.
Subscription Packages
NordVPN has three subscription packages. You can choose to sign up for 1-month plan, 1-year plan, and 2-year year plan. Furthermore, currently, NordVPN offers an exclusive 3-year deal for only $2.79 per month. NordVPN also offer a 30 day money back guarantee.
Emergency VPN Assistance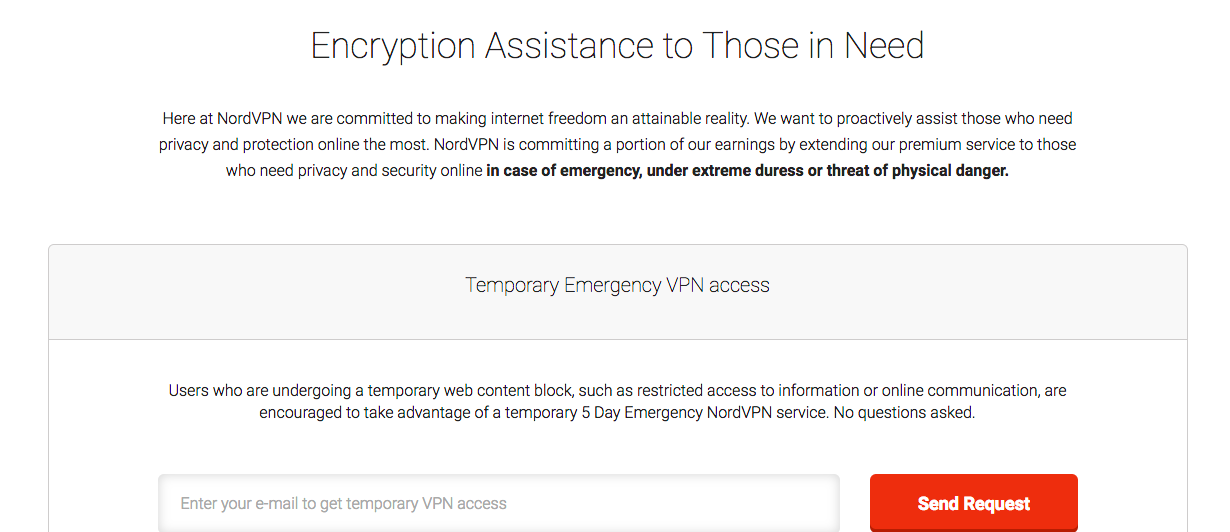 NordVPN offers temporarily 5 Day Emergency VPN service for users that are experiencing a temporarily online content block. Anyone can send a request by providing their email address to attain temporarily VPN access with no questions asked.

It also provides an extended Emergency VPN access for anyone who's experiencing a lot more serious online threats that can indirectly harm your physical well being. If you are facing severe threat online, then you can get 6 months free VPN service by telling NordVPN your story.
NordVPN advantages
While testing and writing this NordVPN review we came across to numerous NordVPN advantages that I would like to highlight here:
Many server locations
Tor over VPN
Encryption Assistance
DNS Leak Resolver
Allows P2P
Bitcoin as a payment option
NordVPN disadvantages
Conclusion
From this NordVPN review we can conclude that the NordVPN is a great VPN provider if you wish to unblock sites and stream live events online. With many servers in 60 countries globally, NordVPN offers great speed and reliable VPN service. NordVPN offer an easy to use VPN software that works well as an IP changer. With NordVPN you can easily change your IP address and access sites and service all around the world. It also offers double data encryption to keep your internet connection safe and protected on any internet network.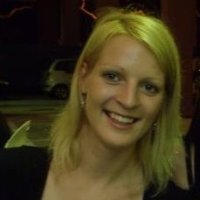 Author:
Inga
I'm a freelance writer living in Canada. Highly interested in topics on technology, online surveillance, and censorship. Love traveling and outdoor activities.