Types of unsafe apps for privacy
Here are some of the most popular apps that collect and sell user's private data to the third party to make money.
Dating Apps
Dating apps are a perfect way to collect user's personal information. Most of the dating apps require sharing private information. And it is related your age, gender, sexual orientation, religion, ethnicity and many more details. Therefore, it is essential to do research before to find out more about the reliability of the dating app where you intend adding your personal information.
Popular apps like MeetMe are known for collecting information of each user and selling this information in bulk to data firms.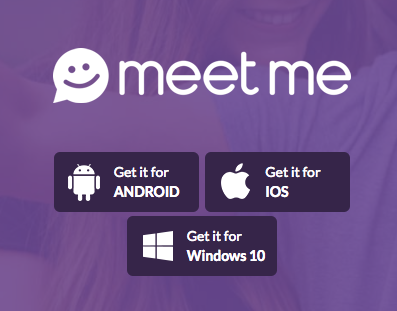 Another popular dating app is AffairD. It has been transmitting user's personal data over HTTP. That means that almost anyone can access your name, email, passwords and other information about you.
Fitness Trackers
Did you know that some insurance companies offer discounts for anyone who buy fitness tracker apps? You may think that insurance companies want to encourage people to become more active. However, it isn't the real reason. Insurance companies want their customers to use fitness trackers that collect personal information related to their fitness habits.
Almost all fitness trackers have a few privacy flaws. Privacy flaws make them unsafe apps for privacy. Some popular apps like Vivosmart, Jawbone and the FitBit use low security settings that make the user information vulnerable. Plus, it is known to expose specific user's GPS location.
The most secure apps are considerate to be Apple Watch that provides the strongest online security and privacy. However, it has been offering updates through HTTP which has a lot lower security settings than HTTPS.
Period Trackers
Smartphones have made women's lives so much easier. Furthermore, it allows keeping all menstrual cycle information within one device. However, this information should always stay private to its owner.
But it's not the case with the period trackers like Glow which is considerate as one of the most unsafe apps for privacy. Glow in the past has used very weak security settings for its apps. It has provided access to a private information like email, sexual and intimate history to anyone who wouldn't mind sparing a few hours to obtain this information.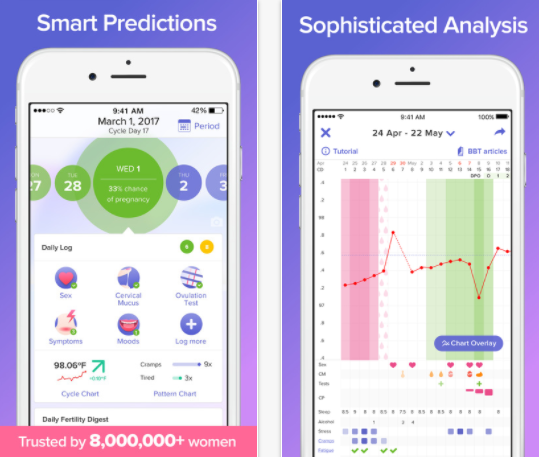 Glow updated its app after the investigator from Consumer Reports shared the information in regards to Glow privacy issues. However, it clearly shows how carefully we need to select the apps we share our private information.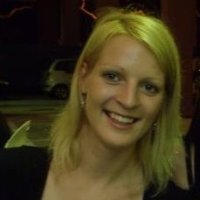 Author:
Inga
I'm a freelance writer living in Canada. Highly interested in topics on technology, online surveillance, and censorship. Love traveling and outdoor activities.