Although getting a VPN service is the best way to protect your internet identity and keep your personal data safe on a public wifi, there are also other options to protect your privacy an a free public wifi.
Our advice is to turn off any sharing that you may have enabled when using the internet at home. Look at your settings and disable sharing files, printers and letting other remote users to login. When you are using a public wifi these are crucial things that may affect your public internet presence. Keep yourself safe any time when using a public wifi. Even if you are using your mobile phone or a tablet, these devices are at a high risk if you have enabled auto connect to any available public wifi network or hotspot. Check your settings and shut it off if auto connect is turned on.
Another thing to look at and make sure is to access official network and not connect to some completely unknown wifi network. Many hackers set up a fake wifi network which allows them to attack innocent public network users.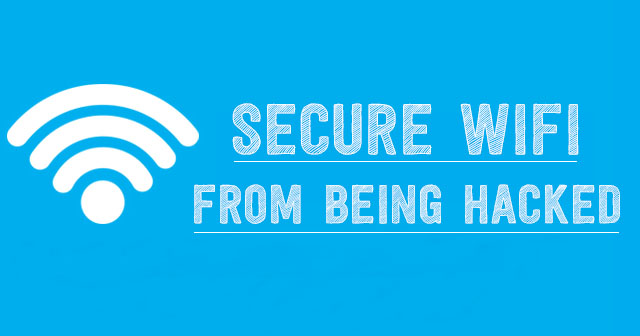 The Free wifi network is very useful and desirable for most of the internet users, so as it is for internet hackers. Internet hackers are the biggest threat to internet users' online security. Using a public wifi is the easiest way for internet hackers to access your personal information as well as your data. Although everyone of us love the word FREE, using a free wifi can come with consequences and compromise on your personal data.
The best ways to protect yourself on a public wifi is making sure you have an up to date anti virus protection as well as a VPN service. All of the VPN providers offer easy to use VPN software which can be installed on most of the operating systems as well as on your iPhone and Android mobile phones. For a list of the VPN services that we recommend, please check out the page about the Best VPN Software. VPN encrypts your internet traffic, it changes your IP address and allow you to connect to servers in other location. Which makes it very difficult for any internet hackers to trace you and access your personal information. Sign up to a VPN and avoid any potential risks on a public wifi network.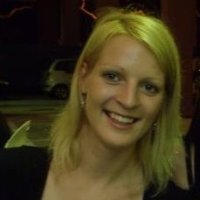 Author:
Inga
I'm a freelance writer living in Canada. Highly interested in topics on technology, online surveillance, and censorship. Love traveling and outdoor activities.