How to Unblock YouTube Videos With a VPN Software
First of all, I will share with you how you can easily use VPN for YouTube:
Subscribe to a VPN service. If you use multiple devices and operating systems, then you should make sure you sign up to a VPN that is compatible with all of the devices you intend using.
Download VPN software for the device you plan to use.
Log in and look at the VPN server list. Connect to the one closest to you or locations of your choice.
Now, you're ready to unblock YouTube videos anywhere and anytime.
How Does a VPN Access YouTube?
Before I go into details how does a VPN unblock YouTube videos, you should find out why is YouTube blocked in many places.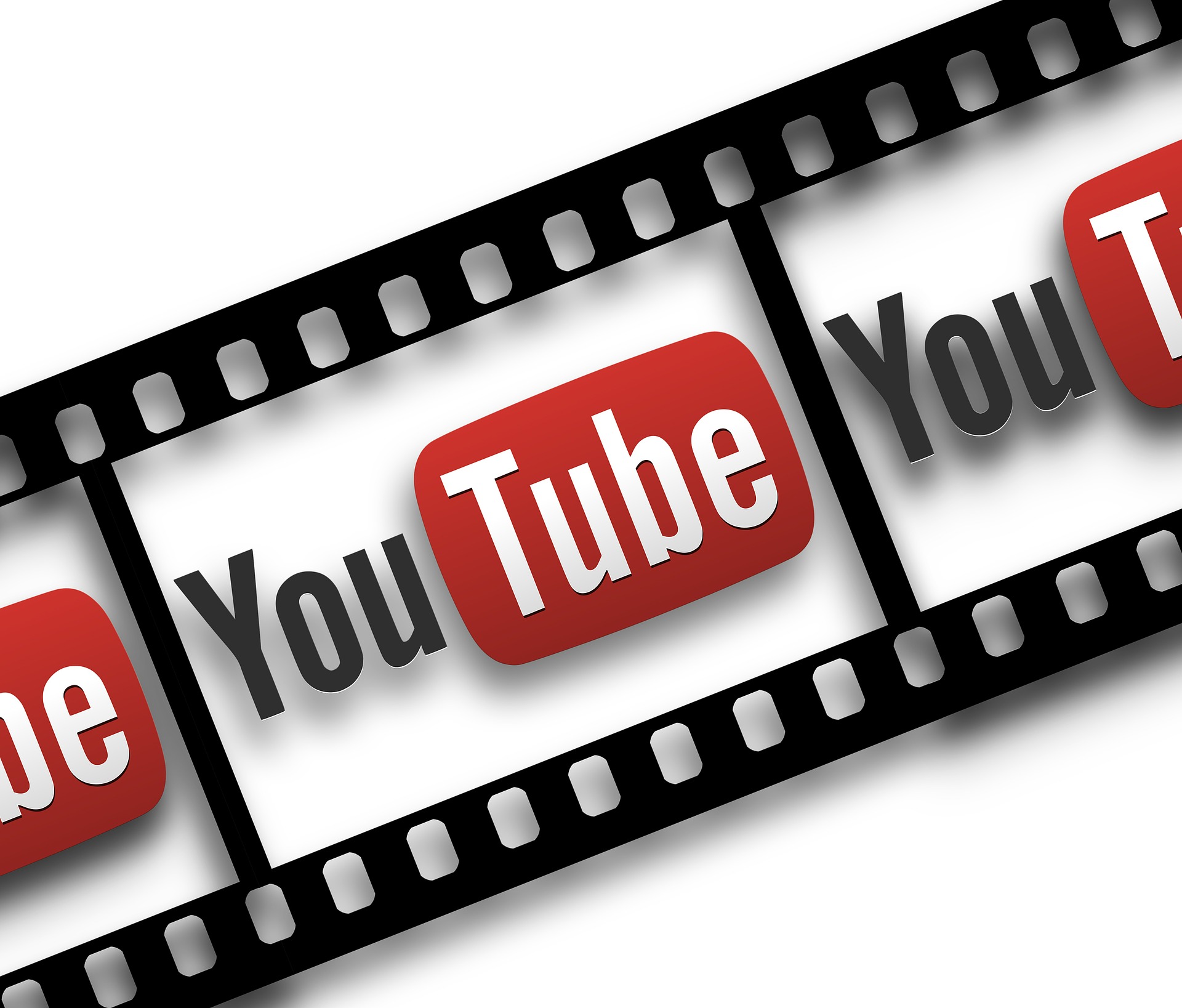 Mostly governments, Internet providers, schools, and workplaces block YouTube. It is doable because every device that connects to the Internet has its own IP address. The IP address is a unique number assigned to each user, and it can reveal the domain you try to connect to and even your geographical location. Governments and other organizations can block certain IP addresses from accessing the YouTube.
However, VPN is a tool that lets you change your IP address to another. VPN provides external servers where its users can connect to., therefore acquiring a new IP address from a unique location. Most of the reliable VPN services have servers all around the world, which lets you switch your IP address even to another in another part of the world.
With a VPN you can unblock any website you wish. All you need to do is to choose a right server location.
Why is China blocking YouTube?
There are two main reasons why do China ban YouTube:
Support local businesses. China is an amazingly big country with a huge population. Therefore, video sharing and watching are highly popular in this country. However, blocking YouTube gives a greater market share to the local streaming websites like Youku and Tudou. Not having YouTube as an option, most of the Chinese people will use what's left, giving a chance to Youku and Tudou to gain market leader position in online streaming before letting YouTube in. However, may even never happen.
Content control. China is one of the most restraint countries in the world. Their government is very sensitive about anything that could affect the image of the authorities or even destabilize its nation. Therefore, by blocking YouTube in China, it can avoid harmful content sharing in an online space which it cannot control.
How to Unblock YouTube Videos in China

You can access YouTube in China with a VPN software. It will allow you to bypass all the restrictions. Our advice for picking a VPN provider is as follows:
Get a VPN service that has SSTP protocol. It is the safest protocol in a location where there's a lot of traffic filtering happening.
Choose a VPN that offers free trials or money back guarantee. China tends to block VPN services. Therefore, it is important to pick a few in case some doesn't work.
Purchase a short-term subscription. Just because Chinese policies keep changing, you don't want to end up with a VPN that stops working after a short while.
Visit my page on the best VPNs for China, to find out more information.
Why Did Pakistan Ban YouTube?
In Pakistan, YouTube ban came into effect on 2008. YouTube ban was due to a video on the Muslim's prophet "Hazrat Muhammad S.A.W" also known as "Prophet Muhammad." After the video publishing, it caused a severe nationwide outrage. However, YouTube didn't remove the content, and therefore Pakistan Telecommunication Authority (PTA) was required to ban YouTube in Pakistan.
At the beginning of January 2016, the government lifted the ban, and YouTube launched a new local version for the Pakistani market.
Fortunately, there was a way to unblock YouTube in Pakistan with a VPN.
Why are Schools blocking YouTube?
It is very typical for schools to prevent YouTube videos. The main reason for such blocks is that students lose focus from the studies. Furthermore, they wouldn't be using YouTube for educational purposes.
However, the time is different now, and kids are a lot smarter and technologically more knowledgeable than their parents and grandparents. Therefore, they find tools that help them to unblock websites at school.
The best way to unblock YouTube at school is with a VPN service. All you need to have is a VPN software that is compatible with your device and it will also you to watch YouTube videos at school.
Conclusion
Many governments, internet providers, and institutions tend to ban YouTube. However, affected people by such bans can bypass them by using a VPN service. VPN lets you unblock YouTube anywhere in the world. You can watch YouTube videos in China, Pakistan and even at schools.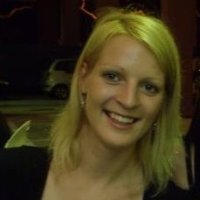 Author:
Inga
I'm a freelance writer living in Canada. Highly interested in topics on technology, online surveillance, and censorship. Love traveling and outdoor activities.