PC Protect Price Plans
PC Protect provides its users with a free Smart Scan option that scans your computer for Antivirus, System issues, Duplicate files and checks your Web Security.
After the scan you can choose to upgrade PC Protect to its premium account which will solve all the issues and clean your device from viruses and other threats. The original PC Protect price is $149, however, if you are lucky then you can get a generous discount. Current PC Protect Advanced Antivirus price after the discount is $49.
PC Protect Features
PC Protect offers an outstanding antivirus solution, it integrates market leading security features in its software. Below you will find more information about the enhanced security features provided by PC Protect.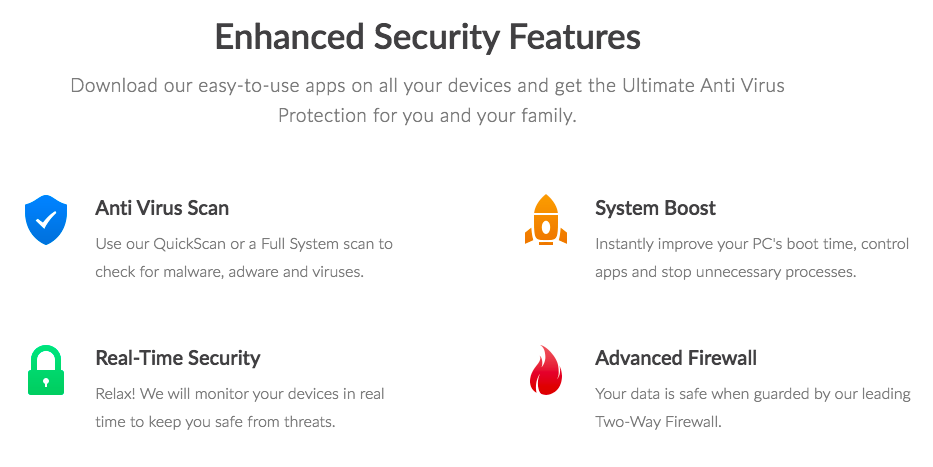 <>Anti Virus Scan> – this feature lets you to commit a quick and full system scans to determine whether your device is free of viruses, malware and adware. It also provides you solutions for each threat.
<>System Boost> – this feature lets you instantly improve your PC's boot time, it also controls your apps as well as stops unnecessary system processes.
<>Real-Time Security> – this feature lets you to monitor your devices and keep you safe from threats in real time.
<>Advanced Firewall> – this feature lets you to use Two-Way Firewall to make sure that your data is safe.
PC Protect Device Compatibility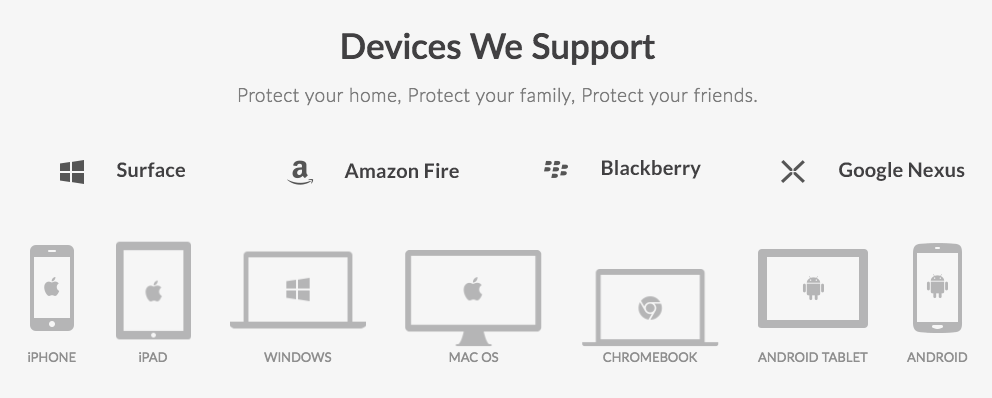 PC Protect is available on most of the devices, including your Windows and Mac OS computers, you can run PC Protect also on your smartphones like iPhone, Android, Blackberry and Google Nexus. It is compatible also with Amazon Fire and Windows Surface.
PC Protect Customer Support
PC Protect provides great 24/7 support through its live chat on the website. That is also where you will find a Knowledge Base that will reply most of your questions about antivirus software, account and billing information. It also provides you with installation guides, desktop and mobile tutorials and troubleshooting guides.
Conclusion
PC Protect is a great option for anyone who's looking to protect their devices from viruses, adware and malware. It offers easy to use software that runs an initial scan and provides you solutions for any of your system's problems. PC Protect antivirus software is available on all the popular devices. Its outstanding customer support team will help you with any questions and issues that you may occur.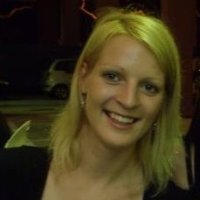 Author:
Inga
I'm a freelance writer living in Canada. Highly interested in topics on technology, online surveillance, and censorship. Love traveling and outdoor activities.