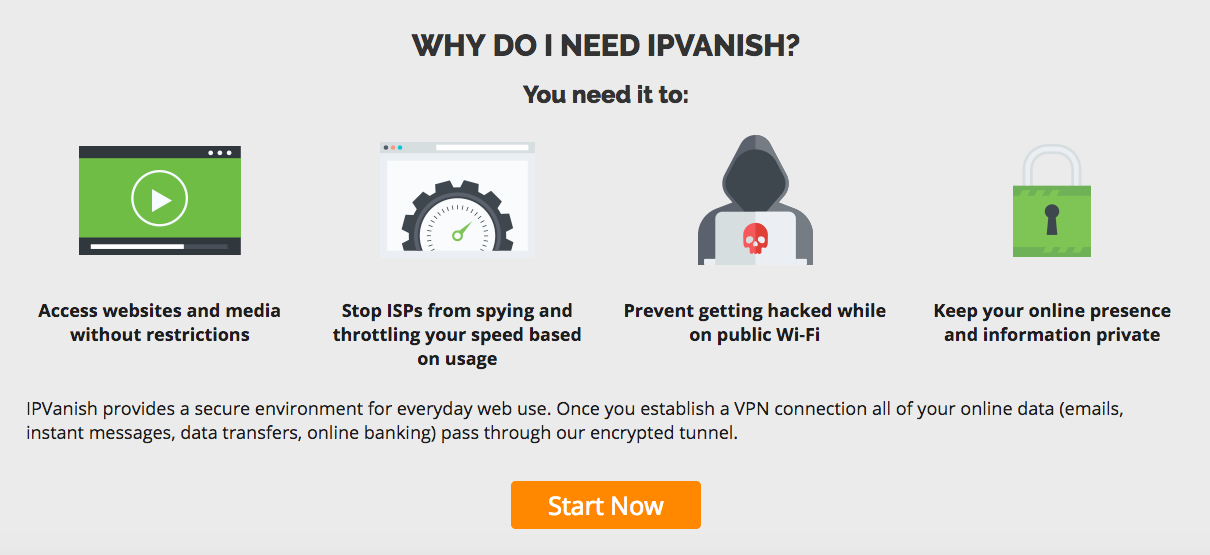 Simultaneous Connections
Since every internet user nowadays use more than one device to access and browse internet than IPVanish is offering the option to its users to use IPVanish VPN service on 5 different devices simultaneously. Previously IPVanish was allowing only 2 devices from the same account but just recently it's been doubled due to the growing demand.
Online Security Podcast
IPVanish has also launched its Secure Sessions Podcast which is a program that focuses mainly on the internet security, encryption regulations and digital rights with experts involved in cyber investigations, politically active people, online security and media professionals.

The program is hosted by Josh Gabliardi who's a CTO of IPVanish. Secure Sessions cover everything that's important in the internet security space and make it an interesting show for everyone who uses the internet regularly. IP Vanish VPN Podcast can be found on its website.
IPVanish VPN advantages:
Doesn't keep any logs
Supports Bitcoin as a payment method
Allows fast downloading speed
File sharing & torrenting allowed
Kill Switch
IP Switcher
LAN Blocking
IPv6 + DNS Leak Protection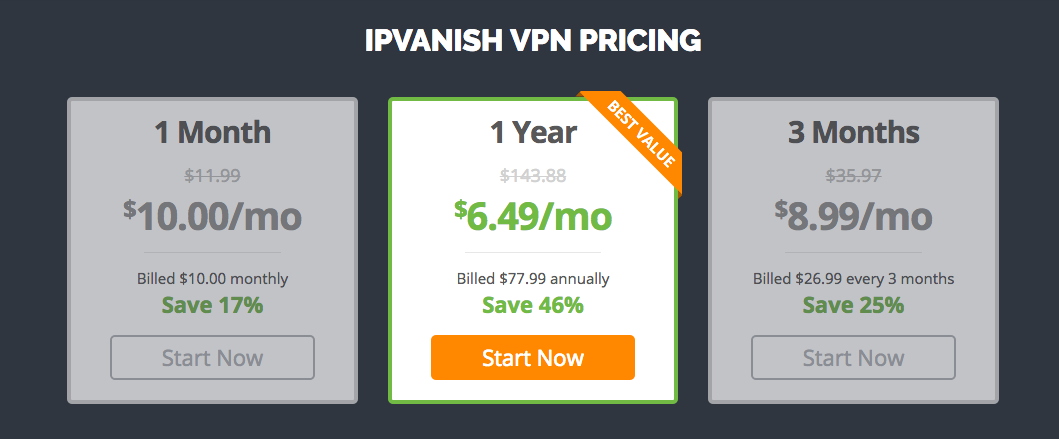 IPVanish VPN advantages:
IPVanish for Mobile
The IPVanish VPN is one of the best VPN providers, it provides 100 percent security. Is one of the best ways to protect yourself from any type of cyber threats and protects you when on the public WiFi connection.
IPVanish offer you super fast connections and is only top tier VPN network making sure of faster and more stable connection speed. This also allows you to keep your data safe and away from ISPs hands. IPVanish provides simple software for all of your devices including mobile phones. With servers around the world, it allows you to access the web from any of your locations globally.
How to setup IPVanish VPN on your iOS device
Sign up for a IPVanish VPN account by tapping here
Download the app from AppStore to your device
Connect to any of the IPVanish servers in any locations
Surf internet anonymously from anywhere in the world
IPVanish VPN iOS app is compatible with your iPhone, iPad and iPod touch
How to set up IPVanish VPN on your Android
Sign up for a IPVanish VPN account by tapping here
Download the app from your PlayStore on your Android phone or tablet
Connect to one of the IPVAnish VPN servers
Start surfing the internet the way you love it and anywhere in the world
IPVanish VPN support Android PPTP and Android 10 L2TP tunnelling protocols.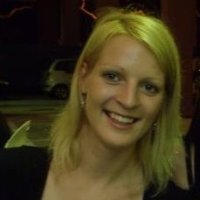 Author:
Inga
I'm a freelance writer living in Canada. Highly interested in topics on technology, online surveillance, and censorship. Love traveling and outdoor activities.