Cricket Tournaments and Viewership
Many cricket matches are happening each year. It is tough to mention all of them. However, some of the most prestigious cricket games of 2017 include:
Australia tour of India (4 Test Matches) in February-March 2017
England Tour of West Indies (3 ODIs) in March 2017

IPL 2017 in April-May 2017
West Indies Tour of England (3 Test, 5 ODI,1 T20) in April-July 2017
Tri-Series in Ireland (New Zealand, Bangladesh, Ireland) in May 2017

India Tour of Sri Lanka (3 Test, 5 ODI, 2 T20) in July-September 2017
South Africa Tour of England (4 Test, 5 ODI,1 T20) in July-September 2017

Australia Tour of India (7 ODI and 2 T20) in October 2017
Bangladesh Tour of South Africa (2 Test, 3 ODI,1 T20) in October-November 2017
Sri Lanka Tour of Pakistan (3 Test, 5 ODI, 2 T20) in October-December 2017

India Tour of South Africa (3 Test, 7 ODI, 2 T20) in November 2017 to January 2018
West Indies Tour of New Zealand (3 Test, 5 ODI, 1 T20) in November-December 2017
The Ashes 2017 (Australia-England) in November-December 2017
These are some of the most mentionable cricket tournaments of 2017 which has been confirmed. However, there are also many cricket matches that are in the pipeline of approval. Therefore, this year is no different to others; there are many cricket games to follow whole year round. You can find a full cricket schedule here.
Cricket is hugely popular sport to follow. The India and Sri Lanka final match of 2011 was the most watched cricket game of all time. Around 340 million people watched the game live. Second most watched cricket game was between India and Pakistan in ICC World Cup 2015. Around 288 million watched the game live.
If also you are a big cricket fan and want to watch cricket live then below in this article we will share some of the best sites where you can follow live cricket.
How to Watch Online West Indies vs. Pakistan Cricket Match
For the first time since 2013, West Indies is hosting Pakistan cricket team for seven week tour. During the visit, Pakistan and West Indies will compete in two T20Is, three ODIs and three Tests tournaments spread across five venues in the Caribbean.
Exciting time for Pakistan cricket fans. Therefore, you may want to check out SonyLIV India's live streaming site. SonyLIV is a free Video on Demand (VOD) service which is available worldwide. However, when it comes to cricket matches online, viewers from outside of India may experience a slight delay.
Best Live Streaming Channels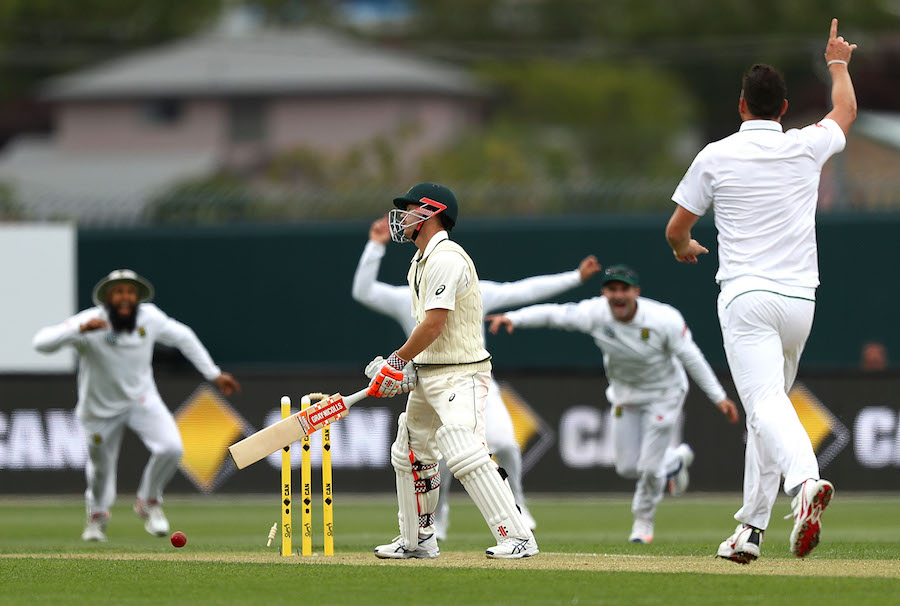 Cricket being on of the most popular sports in the world. Therefore, many people are looking out for alternatives to watching cricket live without a cable subscription. Although there are many options online, most of them lead to sites that are loaded full of popup ads, banner ads and annoying interruptions during the game. All of this makes watching process very unpleasant.
Therefore, here in this article, we have gathered a list of best sites to watch live cricket streaming.
How to Watch Cricket UK?
Although football is a lot more popular than cricket in the UK, cricket's popularity has been increasing rapidly. Especially after 2005 Ashes, when the English cricket team was welcomed back in an Open top victory bus.
Historically cricket in England used to be a gentleman's game, where football was mainly the working class' sport. That changing, currently, Cricket is a major sport in England, with some of the top cricketers in the entire world.
Therefore, more and more people in England like to follow their national heroes and watch cricket live. If you are one of them and are looking to watch live streaming in the UK then here are our top recommendations.
Cricket on Sky Sports
SkySports is the most popular sports channel network in the UK. It stands out by providing coverage of most of the Premier League and Champions League matches. It also has an extensive Formula 1 coverage on its dedicated F1 channel. Also, it has an excellent 24-hour sports news channel.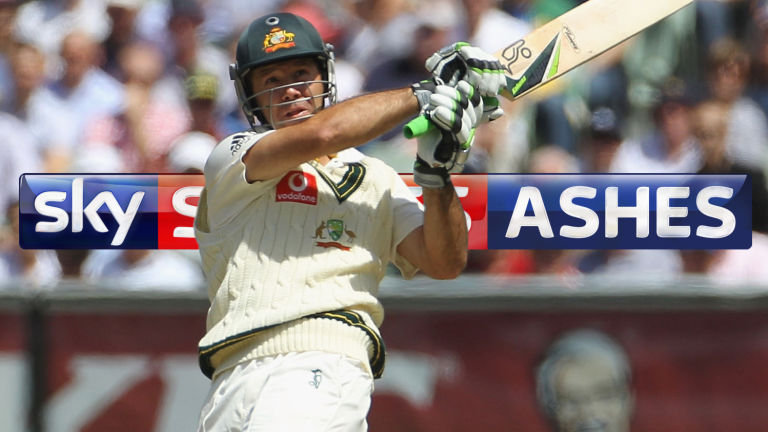 For the cricket lovers, Sky Sports is the best way to watch live cricket in the UK. It has rights to most of the international and domestic cricket tournaments. Also, Sky Sports broadcast all England's cricket match apart from the England's tour of Australia.
Unfortunately, Sky Sports isn't a free live cricket streaming site. If you don't have a subscription with Sky TV, then the best plan for watching live cricket on Sky Sport is to sign up for Now TV by Sky.
Now TV is a pass that allows you to watch stream of all seven Sky Sports channels live. The beauty of Now TV is that it offers different passes: Daily, Weekly and Monthly Pass.
The Now TV day pass cost £6.99, week pass cost £10.99, and the monthly pass cost £33.99. Also, Now TV supports more than 60 different devices, including Roku, Chromecast, Apple TV, PS3 and PS4, XBOX, iOS and Android mobile phones and tablets, as well as computers and laptops.
Here you can find latest Sky Sports cricket fixtures. It includes English cricket games, international games, Indian Premier League games, ICC World Twenty20, and ICC World Cup games.
Live Cricket on BT Sport
BT Sport is another popular sports channel in the UK. If you are interested in watching cricket Test matches, ODIs, T20s, the Big Bash League or Ashes 2017 then BT Sport is the best online site to go.

Btw Sport allows watching cricket live match on its online video player on BTSport.com. Also, it provides a stunning mobile app, which allows its users to access cricket games with Android and iOS devices.
Find out more on where to watch the cricket live in the UK on the BT Sport, click on btsport.com/cricket.
NOTE: Unfortunately, neither BT Sport nor Sky Sports live streaming online is available outside the UK. If you wish to unblock cricket live stream outside of the UK, then you need to use a VPN service with UK servers.
Where to Watch Cricket USA?
Although cricket isn't national sport in the United States, there is a large Indian and Pakistan population that loves to follow their teams live. Therefore, here we have gathered some of the best channels to watch live cricket online in the USA. Join billions of viewers worldwide to enjoy one of the most exciting sports played.
Willow Cricket Live Streaming
Willow TV is the best live TV channel for a cricket match in the USA. It owns the rights to broadcast most of the cricket tournaments. However, Willow TV requires a paid subscription, which cost $14.99 per month.

The subscription fee includes access to all cricket games broadcasted by Willow TV. Plus, you can get free access to Gaana+ subscription (usual price $3.99).
Willow TV uses YouTube as a streaming platform for PC and laptop users. However, you can watch willow tv on mobile as it provides iOS, Android and Window apps. Plus you can add Willow TV to Roku, Google TV, Amazon FireTV, Chromecast and LG Smart TV.
Cricket on ESPN3
Cricket isn't the most popular sport in the USA. Therefore it's unavailable on ESPN and ESPN2, but you can access cricket match live on ESPN 3.
You can watch ESPN without cable TV on WatchESPN.com or watch it on your cable TV. However, if you wish to watch WatchESPN without cable, you need to have a subscription with a high-speed internet provider that has partnered with ESPN.
Cricket on Sling TV
Sling TV is an alternative to the cable television and probably the best option to watch cricket online in the USA. It offers a live TV service with many major cable channels including ESPN, TBS, HGTV and much more.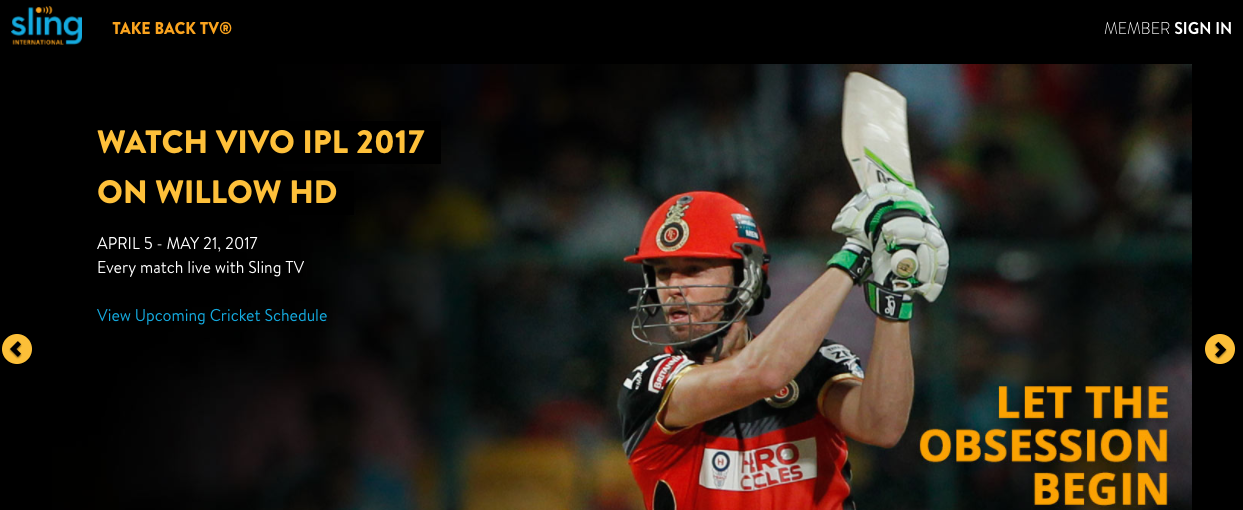 But why is Sling TV the best way to stream cricket in the US? The service is broadcasting not only ESPN and many other sports channels, but also it has signed a deal with Willow TV International. Having a Willow TV on board means that Sling TV is one of the major suppliers of live cricket games online.
Sling Orange plan costs only $20 per month, however, to get access to Willow TV and Willow Xtra, you need to sign up for an add-on called "World Cricket Extra." It cost only $5 more.
NOTE: None of the previously mentioned sites are available outside of the USA. If you wish to access live cricket online on Willow TV, ESPN3 or Sling TV, then use a VPN service and connect to a server in the US.
How to Watch Australian Cricket Online?
Cricket being highly popular sport in Australia, it isn't too difficult to find a way to how to watch Australian cricket live online in domestic and international tournaments.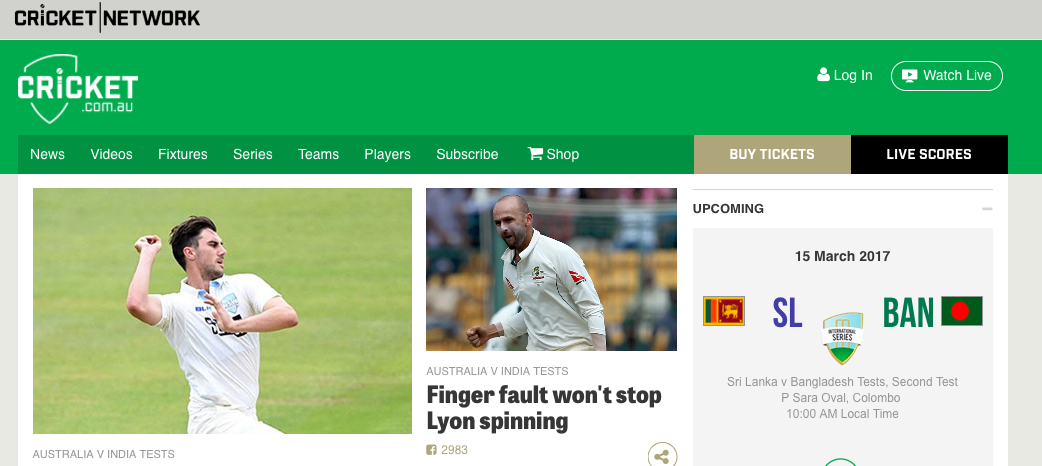 Cricket.com.au Live Stream
If you want to get access to live streaming of cricket matches played in Australia, then your best option is cricket.com.au. Cricket Australia website offers two different types of pass: the Day Pass and the 356 Pass.
The 356 Pass allows you to stream all the available games online for only $29.99 per year. While, the Day Pass is a lot more expensive, costing $5.99 for a day service.
Both pass holders can access cricket online on laptop and desktop. Cricket.com.au also has an app for iPhone and Android devices.
Foxtel Cricket Channel
For international tournaments, the best website is Foxtel Play. Unfortunately, its subscription is a lot higher than Cricket.com.au. Foxtel Play basic package cost only $25 per month.
Sounds reasonable, right? It is unless you need access to cricket channels, which means that you need to subscribe to a good sports package. The Foxtel streaming plans that include cricket matches cost $50 per month.
NOTE: Both of these services are unavailable outside of the Australia. Therefore, if you travel or are residing abroad then to unblock sites and watch Australian cricket in USA, Canada, UK or other countries, you can use a VPN with Australia server.
How to Stream Cricket India?
Hotstar is India's on-demand service provider. It is a free live streaming service that lets you watch movies, live TV, and sports events. It entertains in 8 languages on your PC, smartphones, and tablets. You can watch live cricket on Hotstar app, PC, and laptop.
NOTE: Unfortunately, similarly like many other websites, Hotstar has some geographic restrictions and therefore is only available in India. If you are residing outside of India and want to unlock Hotstar in UK, USA, Australia or some other country, then you'll need a VPN service with Indian servers.
Other Cricket Sites
Here, we have compiled a list of the best cricket online sites that are free and available around the world. These sites carry the most of the traffic. Also, it has fewer ads, and they do not require viewers to download external software to access cricket games online.
Webcric.tv
Since 2010, Webcric has been a reliable live cricket video service provider. The site is available 24/7, and it broadcast every single cricket game. Webcric is also free of charge, and it's entirely dedicated to cricket fans.
To open cricket live on Webcric.tv, it doesn't require to set up an account or download any software. It offers an excellent video quality. And it is mobile friendly.
Unfortunately, users have to put up with a few annoying ads before the streaming begins. Therefore, Webcric isn't the best way to watch cricket without ads.
NOTE: Although, Webcric.tv is available everywhere in the world and it isn't affected by any geographic restrictions, due to copyright law we advise to use a VPN service to watch an online cricket match for free.
Khan TV for Cricket
KhanTV is a relatively new cricket live streaming site. However, it is increasingly gaining popularity within many cricket fans. KhanTV lets you stream cricket live from anywhere in the world.
NOTE: You can access KhanTV from anywhere in the world. However, we recommend using a VPN service for secure and anonymous access.
Conclusion
Cricket is a widely popular sport all around the world. However, in some parts of the world, it's not as readily available as in others. Therefore, here in this article, we have compiled the best options for what channel to watch cricket live.
Some of the best channels include Sky Sports and BT Sport in the UK. Willow TV and ESPN3 are the best cricket streaming sites in the US. However, in Australia, you can watch cricket on Foxtel Play and Cricket Australia website. Also, find out where to watch cricket on the web for free on Khan TV and Webcric.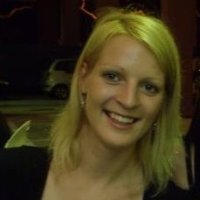 Author:
Inga
I'm a freelance writer living in Canada. Highly interested in topics on technology, online surveillance, and censorship. Love traveling and outdoor activities.