Watch the election results online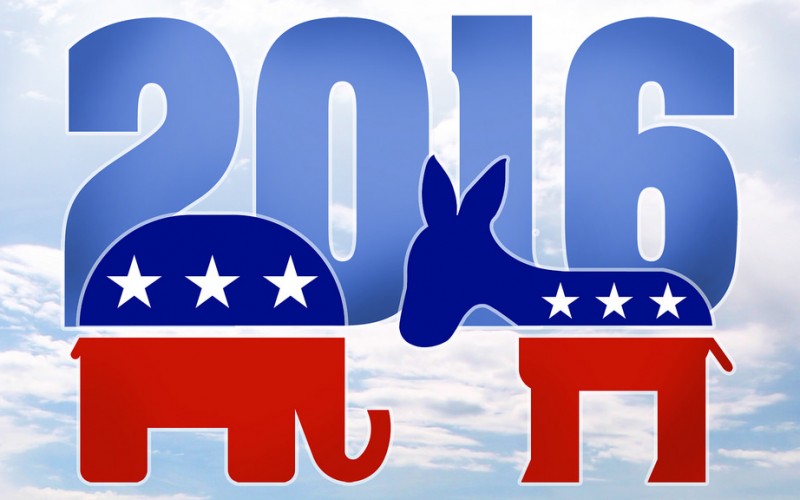 The U.S. Presidential Election will finally happen on Tuesday, 8 November 2016. That's when the whole world will hear the name of the next president of the United States of America. For some, this may be a fun event to follow, but for some, it might be dramatic or even a life changing event.
Will America vote for Hillary Clinton and what if Trump sticks to his threats not to accept the election results? We are only one day away to find out what will happen, but we already need to think the way we want to follow this historic day of the United States and the whole world.
If you decide to stay in and watch the election results from home, there are numerous of U.S. election live stream option available online even if you do not have a cable subscription. Here are some of the top online broadcasters that will be showing the USA election results live:
Use a VPN to stream US election results
When streaming live results online, it's a good idea to use a VPN connection. VPN service allows you to secure your internet connection and make your stream anonymous. Another reason is that it can improve your internet speed as your ISP most likely will be throttling the election internet traffic due to a high number of online viewers. That will reduce the internet speed and make the streaming experience unpleasant. That is not going to be a problem using a VPN service.
Below is instructions how to watch USA election results with a VPN:
Sign up for a VPN service provider. As most of the broadcasting channels are USA based, then it's important to get a reliable service provider with many servers in the USA. Here's a list of the best VPN providers for the USA.
Download, install the software and mobile apps
Login and select a VPN server in the USA
Tune into the online broadcasting channel of your choice
VPN service allows its users to bypass throttling restrictions and lets you to thoroughly enjoy watching interruption free, HD quality online stream of US Presidential Election from anywhere in the world.
Who will win the US Presidential Election 2016?
The USA presidential candidates are Donald Trump is representing the Republican Party, Hillary Clinton representing the Democratic Party, Jill Stein representing the Green Party, Gary Johnson who's representing the Libertarian Party, and independently running Evan McMullin.
Although there are five presidential candidates, it's almost sure that the winner will be either Hillary Clinton or Donald Trump. Less than 24 hours before the voting begins, there's a plenty of uncertainty in regards to the US presidential election results. Currently, Hillary Clinton is holding only a small lead over Donald Trump. We have at least a few exciting days ahead to see the final results and the reaction from the USA decision makers and the whole world.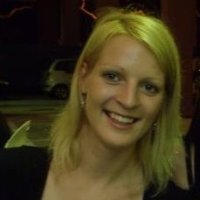 Author:
Inga
I'm a freelance writer living in Canada. Highly interested in topics on technology, online surveillance, and censorship. Love traveling and outdoor activities.