Netflix in China
When in 2016 Netflix expanded to the most of the major locations across the globe, it also announced that China isn't one of the markets they would launch their service together with the rest of the country. And it may not happen that soon either. China is a very difficult market for Western companies, many of the online well known brands are blocked due to Chinese online censorship. It might take several years until Netflix opens their services to Chinese netizens.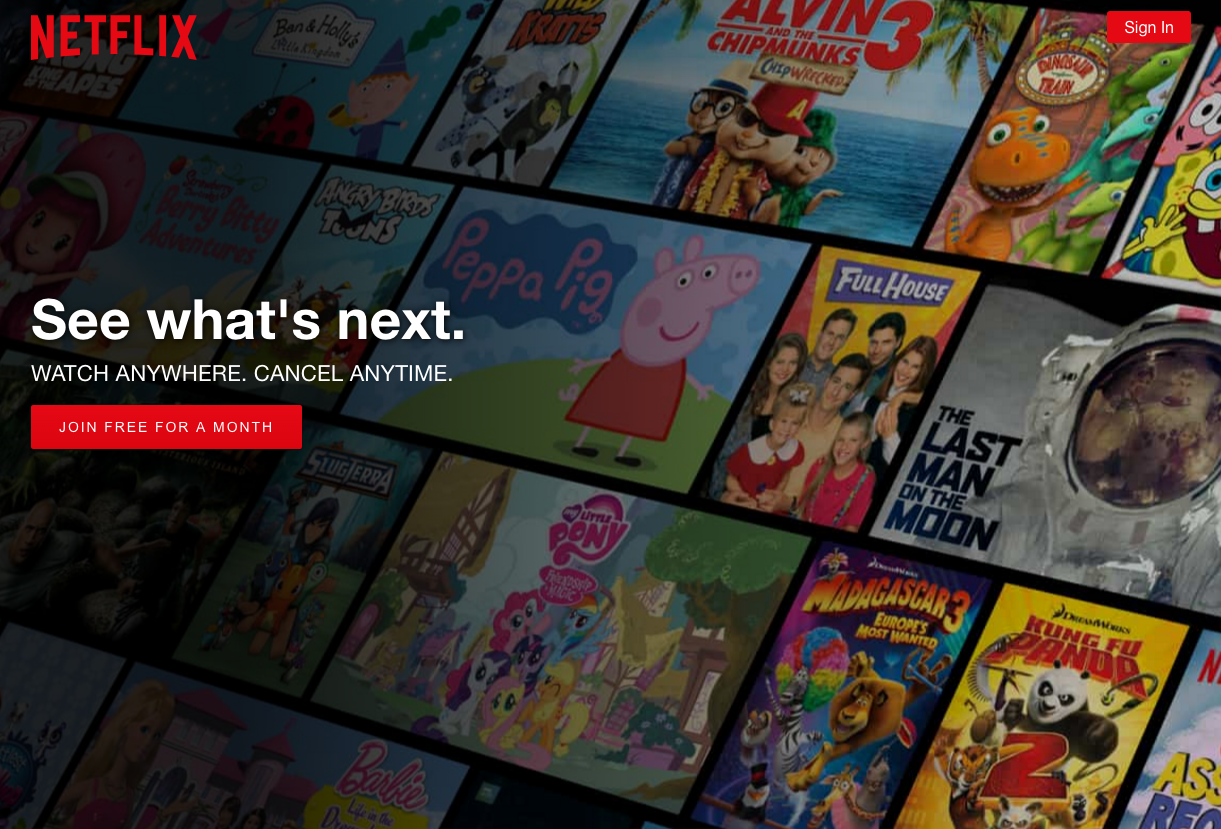 How to unblock Netflix in China
Although Netflix is available in many countries around the world, it doesn't have as complete movie and tv-show offering as US Netflix version has. Therefore, people have been looking at other options how to get access of Netflix USA. The best solution is VPN connection.
If you are living in China or traveling there and you still want to access your favorite programs on Netflix then you can do it with the simple VPN tool.
What is a VPN
A VPN is a Virtual Private Network, it's a tool that allows you to connect to a server in a different location allowing you to appear as you are located there. After the connection to a VPN server, your register IP address will be changed and your data will be encrypted. If you connect to a VPN server in the USA then when visiting a Netflix USA website it will read your given IP address and assume that you are located in the USA. This will allow you to register on the Netflix and stream it online from any place in the world, including China.
The best VPN for Netflix
If you want to watch Netflix USA in China then you should get a VPN provider with a server located in the USA. Not all VPN providers are equally good and some can do more harm than protects you and allow you to unblock sites, this is especially truth with a free VPN provider.
For a list of the best VPN services that allows you to watch Netflix in China, please check out Best VPN Services for the USA.
If you are looking for a free VPN service provider, then you can check out the article about the best free VPN providers.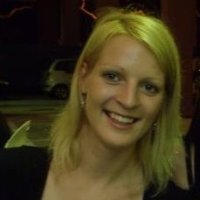 Author:
Inga
I'm a freelance writer living in Canada. Highly interested in topics on technology, online surveillance, and censorship. Love traveling and outdoor activities.