What is Proxy Service?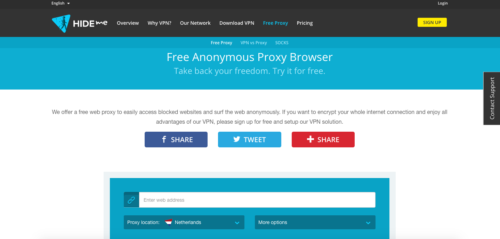 Have you ever been in a situation where you try to access a website or online content, but you find that it's been randomly blocked? This is something that happens regularly with social media and networking websites. Also, it is typical to online streaming sites on public internet networks. Furthermore, many torrent and file sharing sites keep being blocked due to copyright protection and DCMA.
Similarly to a VPN service, also Proxy service lets you unblock websites and content. It shows that you are accessing blocked sites from a different location than you actually are.
Difference between VPN and Proxy
The main difference between a VPN and Proxy service is that proxy works like an entry over an IP. It is located on a remote server to connect to a specific site. Therefore you cannot switch locations. The IP address that Proxy uses is recognized by webmaster which allows users to open blocked sites.
Proxy Advantages
The main advantage of proxy is its easy usage. You aren't required to download any additional software on your computer. Also, it is a free service. Therefore, you aren't required to make any additional account subscriptions. You can browse the internet as you are used to and once you reach the blocked website you are only a few steps away from viewing its content.
Proxy Disadvantages
One of the main downsides of using a proxy is that it always uses the same IP. Therefore it's possible that the webmaster of the blocked website will be able to see that someone's knocking on their door requesting the entry multiple times and make them aware of it. However the users are still safe as they are using a proxy and the webmaster wouldn't be able to trace where these requests are coming from.
Another potential downside is that the proxy uses always the same server. This means that in the case of the server failure, any information related to the server and IP could be affected.
Usually, the proxy connection is much faster than a VPN. However, VPN is more popular around the world due to its high security and protection levels when surfing the internet.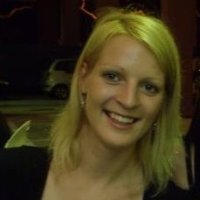 Author:
Inga
I'm a freelance writer living in Canada. Highly interested in topics on technology, online surveillance, and censorship. Love traveling and outdoor activities.