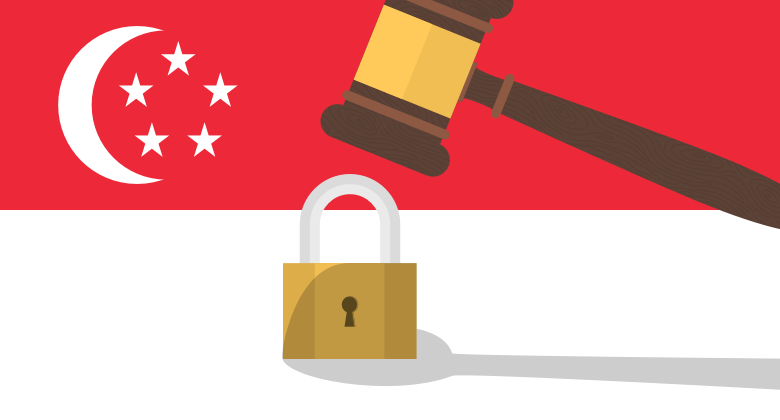 The Ministry of Law in Singapore (MinLaw) has requested to review and reconsider the legality of the use of a Virtual Private Network (VPN). 
It says, that the Copyright Act, which hasn't been updated since 2004, it needs a number of wide-ranging revisions, including proposed review of VPN technology use for bypassing geographic restrictions. 
A VPN is a technology service that lets its user to create a secure network connection. Many large companies, government agencies around the world, and educational institutions use VPN service to allow users to securely connect to a private network from a remote location.
VPN service is also used to unblock Geo-restricted websites and content that isn't available in Singapore, it lets users to stream live sport events like Formula 1, US Open, Premier League and many others that aren't broadcasted for free in Singapore. Netizens in countries where online censorship is at a high level, like in China, will use a VPN service to bypass the restrictions. A VPN allows its users in China to bypass the Great Firewall of China.
The Intellectual Property Office of Singapore (IPOS) agrees that the use of VPN services can be controversial. 
Mr Daren Tang, who is a Chief Executive of IPOS mentioned. "There are some concerns that bypassing Geo-blocks could infringe with copyright. Nevertheless, Singapore remains a strong supporter of parallel import, which is essentially what VPN allows in the digital world."
Having said that, Singapore authorities are seriously considering banning a VPN service in Singapore. To gather more public feedback, MinLaw has launched a public consultation on the proposed review and changes of Singapore's copyright regulations. The public consultation will run for two months from 23 August till 24 October 2016.
Most of the surveyors from a local Singaporean's that TenBestVPNs managed to speak to was against the VPN ban. Some of the surveyed Singapore internet users said that this is almost equivalent to building electronic walls around the country to restrain anything that the government don't consider appropriate. 
Another internet user said that it's absurd to ban VPNs as it's an integral part of modern technology and that VPNs are used by almost all multinational companies. However, he also suggested to find another correct approach on consumer education and penalties that will be imposed in case of copyright infringement. 
What will be the outcome of the proposed Copyright Act review in Singapore and what will be the Singapore citizens' reaction towards that, we will find out as soon as the end of October. 
Meanwhile, you don't have to worry about regulations and keep using a VPN service to keep your internet identity private, bypass censorship, unblock sites and content, stream live sports and use a VPN service for downloading movies, music and TV-shows using torrents without getting noticed.
For a list of the best VPN services for Singaporeans, please check out our page about the Best VPN services for Singapore.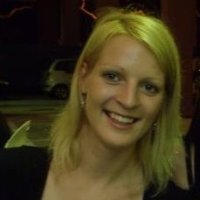 Author:
Inga
I'm a freelance writer living in Canada. Highly interested in topics on technology, online surveillance, and censorship. Love traveling and outdoor activities.