Hide Your IP Address
The best way to stay private online is by signing up to a VPN service provider or a Tor service. Both of these services are great for online privacy and anonymity.
VPN  encrypts your internet traffic. Also, it hides your IP address and changes it to another one. It also allows you to connect to a server in another country letting you appear as you are residing in another location than you actually are.
Tor Browser is a free service. It provides strong internet anonymity. However, the service usually is slower than VPN service. Plus, it often gets blocked from websites.
VPN, on the other hand, is much faster. But for full online privacy, it is advisable to get a reliable and trusted VPN provider. Cheap and completely free VPNs can put you at more risk and make you compromise your online privacy.
After connecting to a VPN or Tor service, the most important is to check and make sure that your IP address has been changed. Use an online tool like Geo IP Tool to test the service.
If you care for your online privacy then VPN and Tor both are perfect tools to stay private online.
Secure Your Internet Browser
All Internet browsers store a lot of information about users. It records user information including users' IP address and browsing history. This information is accessible by anyone interested. Furthermore, tech savvy people can quickly identify you and access other your sensitive information.
Therefore, here are some easy steps on how you can secure your internet browser. Reduce the risk of exposing your online identity while surfing the web:
Review your web browser's security settings. Make sure to block third party cookies, flash, Java and Javascript. Also, block ads and tracking services
Make sure your browser is updated.
Sign up for the internet browser's alerts.
Install only secure plugins and extensions.
Ensure that you have an up to date Anti-Virus software.
Install security plugins like HTTPS Everywhere, Web of Trust and LongURL.org.
Get Security-focused Email Service Provider
Many popular email service providers like Gmail, Yahoo and others are known for its data harvesting. It can even share users' data and personal information with governments. To avoid that, sign up for an email service that is secure and privacy-focused. Some of the best email providers are Tutanota and ProtonMail.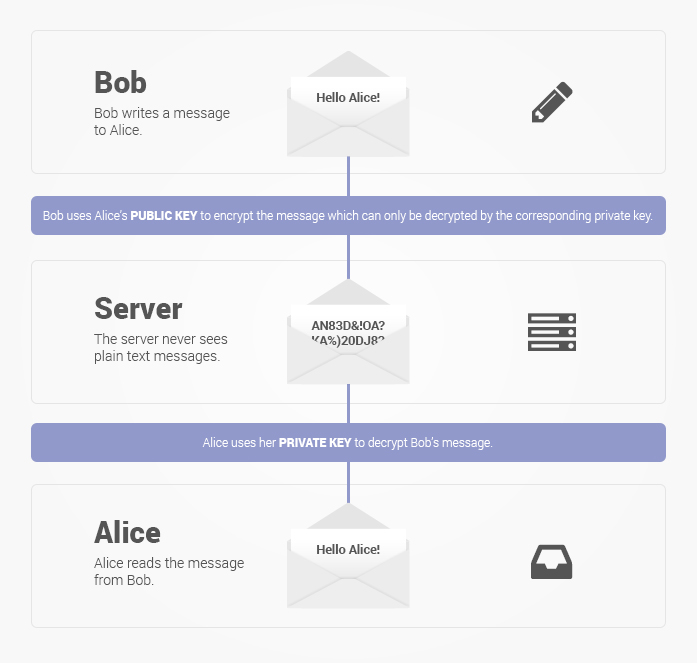 Using a security-focused email service will increase your anonymity and allow you to stay private online.
Use Fake Online Identity
The best way to stay private online and protect your internet privacy and information that you share with other service providers is to use a false identity. You can use fakena.me to generate a fake name, address, phone number and other credentials for a quick sign up and you don't have to compromise your real data.
Use Unique Passwords for All Your Accounts
It's crucial to have a robust and unique password for all of your accounts. You can use a password manager to generate a random, unique and secure password for all of your online service accounts. There are a few password managers, but the best of all are Keepass and KeepassX.
Protect Your DNS Leaks
If you are using a DNS, then remember that DNS queries are not entirely secure. The DNS security protocol isn't encrypted. The best are DNS service providers that do not keep logs.
Conclusion
There are multiple ways how you can protect and secure your internet identity and stay private online. You can take a lot of precaution by securing your web browser, passwords and choosing a particular email service provider. However, the best way to stay private online is by getting a VPN service which encrypts your data. Also, it allows you to hide your IP address and let you appear in a different location.
For a list of the best VPN services that allows to hide and change your IP address, please check out our page about the best VPN Software for IP Changing.
One of our recommended VPN providers is ExpressVPN. It is our best seller and well known for its trusted and reliable service. To find out more, visit ExpressVPN review page.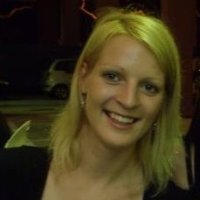 Author:
Inga
I'm a freelance writer living in Canada. Highly interested in topics on technology, online surveillance, and censorship. Love traveling and outdoor activities.