The English Premier League, also known as The Barclays Premier League is one of the most watched soccer leagues in the world. It's contested by 20 English football clubs and some of the top ones includes Manchester United, Manchester City, Arsenal, Chelsea, Liverpool and others. If you are based in a country where you do not have a TV program that shows these matches there's a way you can watch it online from any part of the world.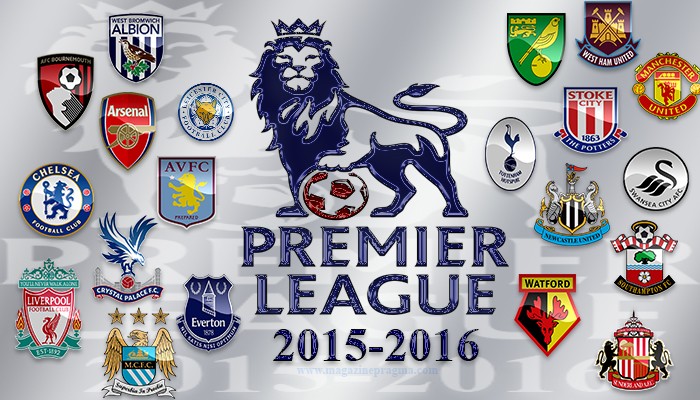 Subscribe to a VPN service and follow your favourite sport event live from wherever you are. All the best VPN providers have servers in locations around the globe, including the UK where the matches are shown. Once you have signed up to a VPN service you can connect to the UK server or any other location where Premier League is shown at. This will allow you to unblock TV channels that usually are geo-restricted for users from other counties.
Best VPN to unblock English Premier League
The most important thing when choosing a VPN is to make sure that it will provide a reliable service. It's also important to choose a VPN with servers in the UK or Europe as that's where many TV channels show Premier League games live. We have created a list of VPNs where you can compare where they are based, how many servers it has and in which locations, how much is a VPN subscription fee, if it provides and free trial or money back guarantee.
How to use a VPN to watch Premier League games online
The first thing after you have chosen and sign up to the best VPN service provider based on your needs and requirements, is to download VPN software. Most of the VPNs have a free client software for OS like Windows and Linux, as well as Mac. The best VPN companies have a free mobile app which you can download from PlayStore on your Android device and AppStore for iPhone, iPad and even iPod.
Once you have downloaded and installed the VPN software, launch it. You will have to login with your username. Then you are ready to select the server location. Remember to select a server in the country where it's available online.
After selecting a server, you will have to pick your VPN tunnel protocol. Our recommendation is to choose OpenVPN (TCP or UDP) for streaming live TV programs online and even watch videos on YouTube. Many VPN providers support also other protocols like PPTP, L2TP, IPsec and others, but privacy wise, it's still better to go with OpenVPN. Once you have made your choice you are ready to connect to VPN network. You will notice a server location change and your registered IP address will be hidden and swapped with a new IP address. That means you are ready to access geo-restricted website in the country where the Premier League matches are available live.
Using a VPN not only allow you to watch Premier League online, but also access any other content or websites that are usually blocked at your location. These include unblocking Netflix, Hulu, BBC iPlayer, access Pandora Online Radio, Spotify. In places like China government has even restricted access from social media sites like Facebook, Twitter and Instagram.
Of course apart from these websites and Premier League you can also watch other events live. You may want to watch Champions League, also very popular international football league. You can also stream World Cup, Euro Cup, La Liga, Formula One, NFL, NHL & NBA by connecting to a VPN server in the country where the program is available live.
Find more information and best recommendations for watching Premier League online by checking out our page on the Best VPNs for United Kingdom.
Conclusion
The English Premier League is one of the most popular and watched sport event in the world, it is broadcasted in over 212 territories over the world and more than 4.7 billion people watch this show regularly. Not to miss out your favourite football game, subscribe and connect to a VPN network that will help you to unblock games from anywhere in the world. VPN service also allows you to protect your online data when surfing world wide web and keep your internet identity anonymous. Sign up with one of the best VPN services and enjoy the game!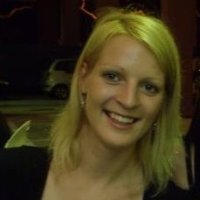 Author:
Inga
I'm a freelance writer living in Canada. Highly interested in topics on technology, online surveillance, and censorship. Love traveling and outdoor activities.