Everyone knows that securing your computer and laptop is very easy. We always check if our antivirus software is up to date and make sure the scans are done regularly. Also VPN service use has rapidly increased in the past years, people who are seriously considerate about their online anonymity use a VPN protection to make sure their information is secure when using the internet. 
But is there anything we can use to secure our private information when using our mobile phones? There are a number of mobile phone apps that can be used on your iOS and Android mobile devices and it will make safer internet browsing as well as increase anonymity when communicating with your friends.
Signal Private Messenger
Device – Android & iOS, Subscription – Free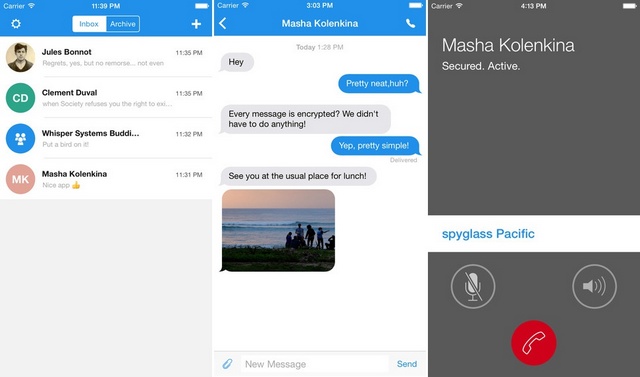 Signal is a great app to make your calls and messaging with friends private and secure. It's a simple and easy to use app. It also provides end to end encryption making sure that no one can listen your phone conversations and access your private messages. Signal app is easy to install and setup, it doesn't store any of your private data nor it can access any of your communications on the app. This app is available on iOS and Android devices and can be downloaded for free.
Crypt4All Lite (AES) 
Device – Android, Subscription – Free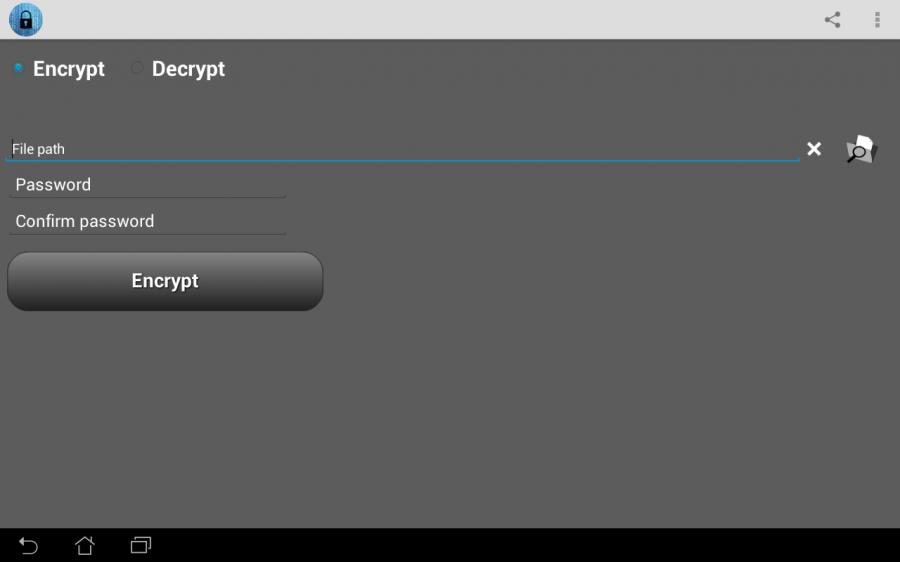 Crypt4All Lite is a very popular file encryption application for Android devices. It lets its users to encrypt and decrypt files with 256-bit AES algorithm. If you keep your files on a cloud then this app will allow you to encrypt any files before the upload. These files are accessible only by you, just make sure not to give out your password. This is a free mobile phone app, but currently available only for Android mobile phones.
Silent Phone
Device – Android & iOS, Subscription – $9.95/month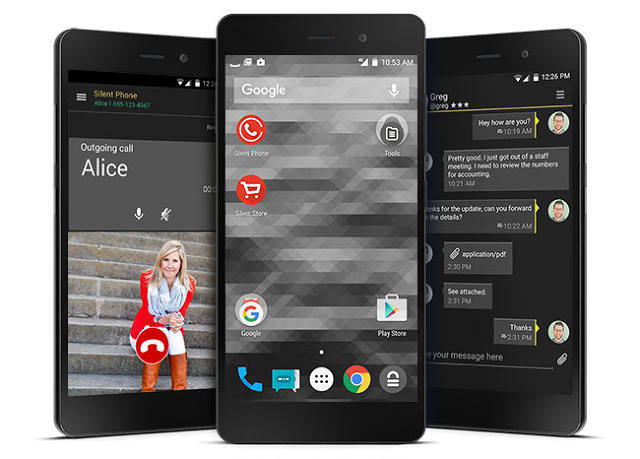 Silent Phone is a secure communication software for mobile devices. It provides encrypted messaging tools, secure file transfer feature, and video and voice call platform. Encryption keys aren't held by Silent Phone but by its users themselves. although your encrypted message or a phone call might pass through the Silent Phone network, non of the messages can be accessed by Silent Phone company. This app is available for both iOS and Android devices at a fee of $9.95 per month.
360 Security 
Device – Android & iOS, Subscription – Free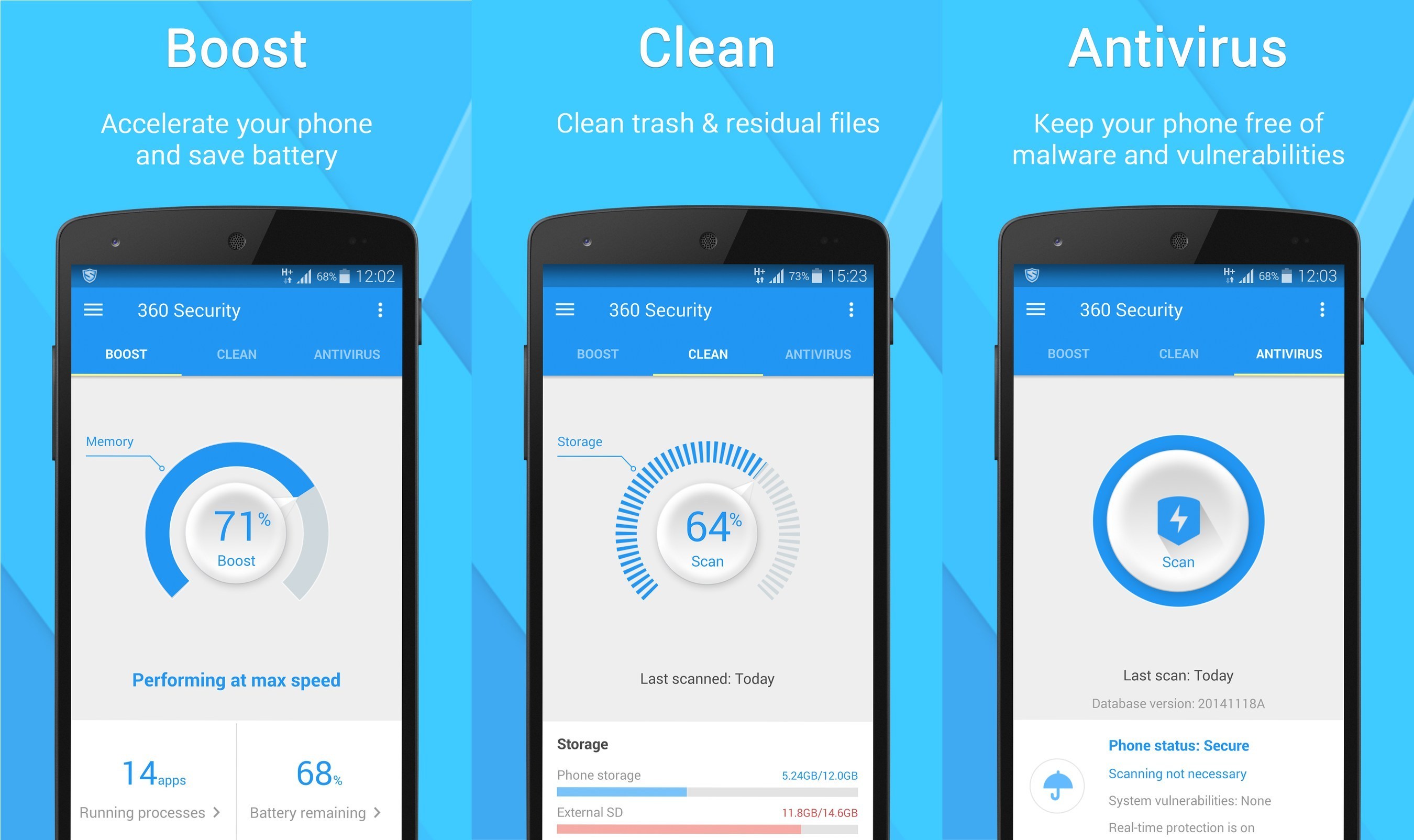 Developed by a company called Qihu, 360 Security is a great app for detecting and offset any malicious risks on your mobile device system. It's simple to download, use and boost your mobile phone's operational power.
360 Security doesn't offer many features, but it does promise to help protect your devices against malware, spyware and other risks that could affect your device's security. 360 Security is a free app for Android and iOS devices.
ExpressVPN
Device – Android & iOS, Subscription – $8.32/month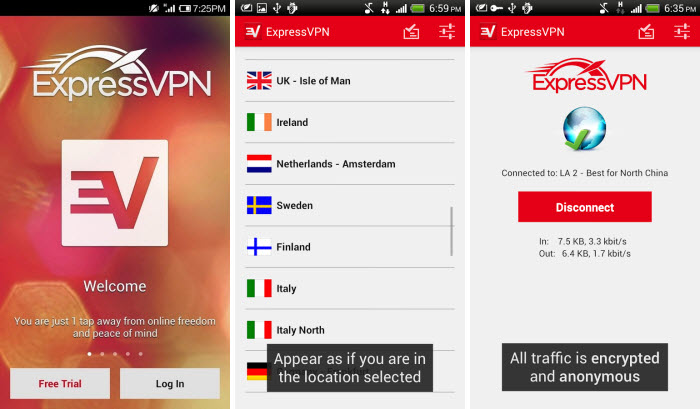 ExpressVPN is a VPN service provider that offers a fast and encrypted internet connection for your iOS and Android devices. ExpressVPN allows you to change your IP address, encrypt your Internet traffic, making your connection secure from any third parties snooping. It also lets you to unblock Geo-restricted content online and stream video services from anywhere in the world. ExpressVPN app is easy to set up and use, it provides servers around the world, it works perfectly well with WiFi, 4G LTE, 3G and other mobile data carriers, ExpressVPN provides the strongest encryption (AES 256-bit) and it supports all major security protocols. ExpressVPN is available for both Android and iOS (iPhone, iPad, iPod) devices, subscription fee is $8.32 per month signing up for one year account.
NordVPN
Device – Android & iOS, Subscription – $5.75/month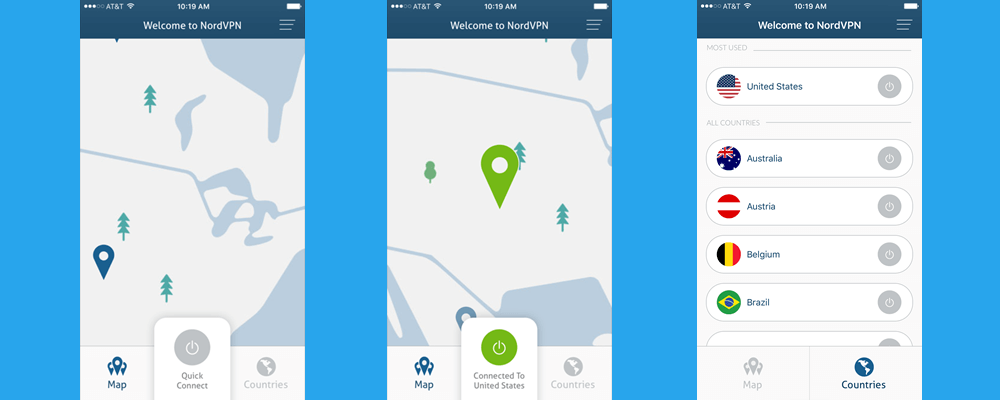 The NordVPN mobile app makes it easy for iOS and Android device users to access any websites or other apps securely and privately regardless of your location. NordVPN app is easy to setup, allows to quickly switch servers and provides 24/7 customer support. With NordVPN app you can get a secure connection, connect to fast servers around the world, bypass censorship and unblock sites and apps, and enjoy total private internet access. NordVPN also lets you torrent, fully anonymously.
NordVPN app is available for all mobile devices and comes with a subscription fee of $5.75 per month if signing up for one year at a time.
Hotspot Shield VPN
Device – Android & iOS, Subscription – Free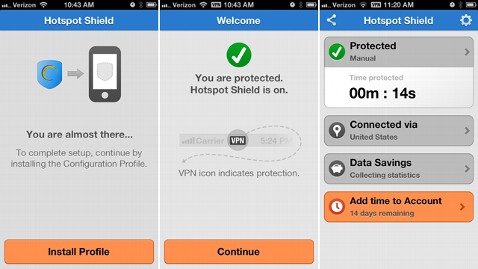 Hotspot Shield VPN keeps your mobile activities fully anonymous, private and secure by providing a strong connection encryption. It allows you to secure all your online activities, unblock Geo-restricted contents, provides one of the largest VPN coverage, provides a great customer service. Hotspot Shield offers apps for both iOS and Android mobile phones. You can choose between a free VPN version, which allows you to unblock and access US based content and protect your online identity. The downside of the free VPN version is the ads on the app. If you are looking for a mobile security tool with more comprehensive features than Hotspot Shield also offer Elite or paid version which you can sign up for as low as $2.08 per month if choosing a one year plan.
Conclusion
It's important to maintain your security and privacy not only on your computers or laptops, but also make precautions and secure your mobile devices. There are numerous of mobile apps that you can use to secure yourself online. In this article we have compiled a list of the best mobile apps that would allow you to reach this goal. Starting from apps that provide protection from malware and spyware threats to apps that provide encrypted communication, to VPN apps that provide a full protection and anonymity online as well as allows you to unblock sites and content from anywhere in the world.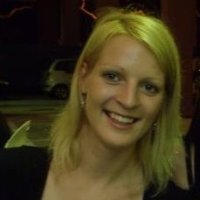 Author:
Inga
I'm a freelance writer living in Canada. Highly interested in topics on technology, online surveillance, and censorship. Love traveling and outdoor activities.